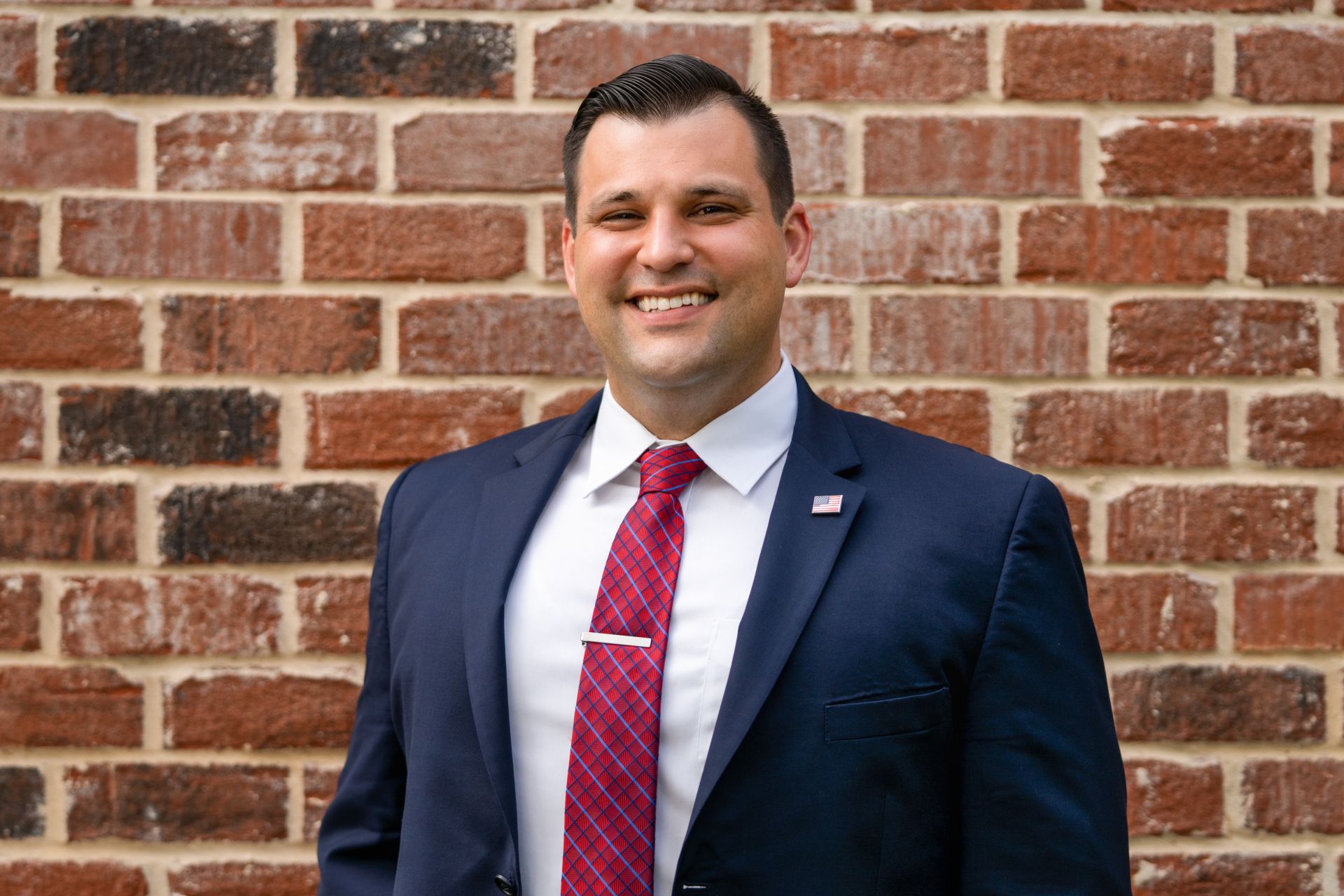 Robert F. Capovilla
During his time as a military justice practitioner, Robert has received praise from clients and military officials alike as one of the most talented and charismatic trial attorneys working in the field today. Robert has been described by senior military attorneys and military judges as, "the best trial lawyer I have seen in my 18 years as a military attorney," "an absolute natural in the courtroom," and, "an exceptional advocate who is cool and calm under pressure." Robert has earned a national reputation as one of the very best military sexual assault defense attorneys in the country. Robert has worked thousands of sexual assault allegations all over the United States, in 6 different continents, and in each of the 5 branches of the Armed Forces.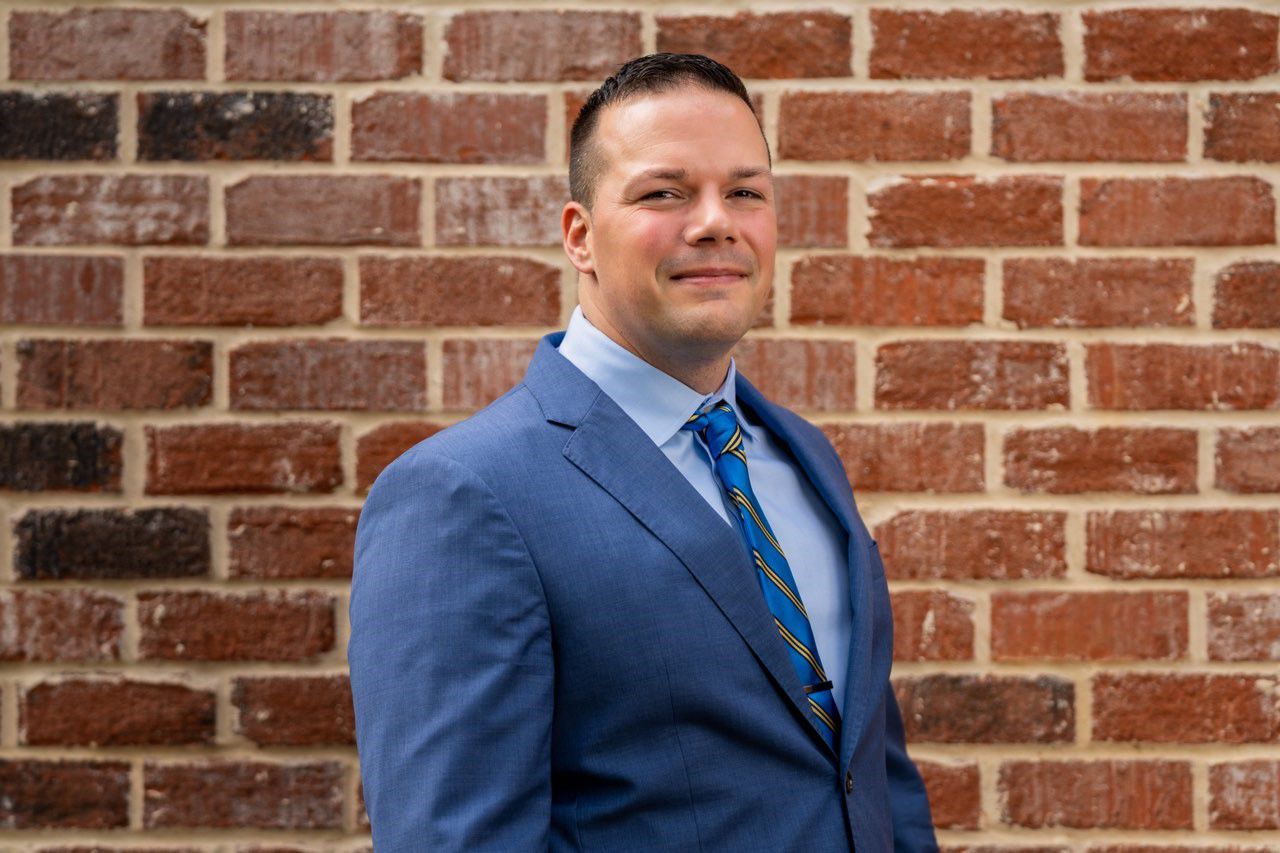 Mickey S. Williams
As an Army Ranger, Mickey Williams knows how to fight for what he believes in. The same discipline, work ethic and tenacity that drove Mickey as a war fighter is what drives him in the courtroom today as a passionate and devoted military justice defense attorney. As a trial attorney, Mickey has been described as a "rock star with an uncanny ability to relate to his audience with vivid and convincing story telling." After a recent case, Mickey was told by a veteran military judge that his closing argument was "the best I've ever seen, and I've been doing this a long time." In describing Mickey's trial skills, a fellow colleague simply stated: "You can't teach what he can do."
Nathan Freeburg
 Of-Counsel
Nathan Freeburg's legal career began in 2003 in New York City where he practiced in complex commercial, contract and securities litigation in federal court. During this period, Nathan was a key member of trial teams that won multi-million dollar verdicts for his clients. Nathan then entered active duty with the U.S. Army where he deployed to Iraq and then practiced as a prosecutor, as a Chief of Military Justice, as a military defense attorney and then was handpicked to train and advise Army defense lawyers worldwide for the U.S. Army Defense Counsel Assistance Program.
Joshua W. Conklin
Paralegal
While serving on active duty, Joshua learned he had a passion for legal defense and worked to obtain his bachelor's degree in legal studies with a minor in criminal justice. He graduated cum laude and immediately applied for law school. Today, he continues to defend Soldiers in the U.S. Army Reserves while attending law school.
Sean Flood
Sean graduated with honors from the Drake University Law School in May 2009. Following successfully taking the Illinois bar, he served as Special Assistant Corporation Counsel at the City of Chicago Department of Law: Torts Division for the people of Chicago. Sean represented and defended the City of Chicago and its employees in lawsuits negligence and intentional tort claims. He drafted pleadings, dispositive motions, and research memoranda and conducted depositions. Sean's first jury trial even took place at the famous Daley Center in downtown Chicago. During law school, the United States Army selected Sean for a commission into the Judge Advocate General's Corps. Receiving his commission in October 2010