Licensed to practice law in all military courts, we come to you!
Our Most Common
Practice Areas
The Attorney's at Capovilla & Williams have represented hundreds and hundreds of service members falsely accused of sexual assault. Our attorneys have worked sexual assault allegations in nearly all 50 states, on 6 different continents, and in all 5 branches of the Armed Forces.
The attorneys at Capovilla & Williams have been litigating domestic violence cases in the military for the past decade. We are ready to defend you against false allegations of domestic violence. We know the right experts to talk to, the right questions to ask, and we know how to cross examine your accuser.
Service Members call us every week and ask one basic question: "Is my career over because I popped hot?" The answer to this question is a resounding no! The Attorneys at Capovilla and Williams have represented hundreds of service members accused of wrongfully using drugs.
The Attorneys at Capovilla & Williams have successfully represented Service Members of all ranks and backgrounds in BAH and Travel Fraud cases. It is not uncommon for active duty service members or reservists to make innocent mistakes in their voucher claims or be told wrong information from finance of DFAS employees.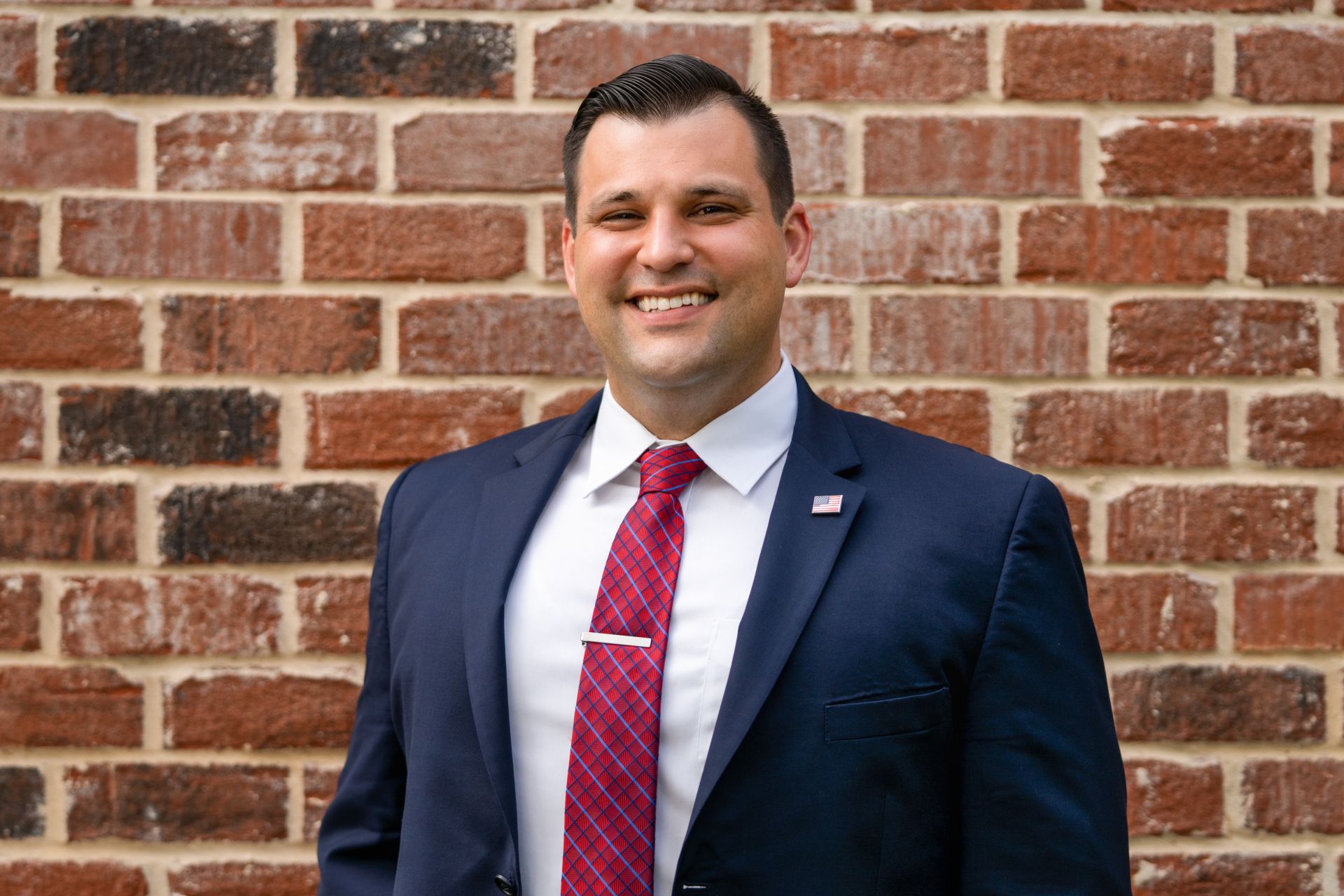 Robert F. Capovilla
During his time as a military justice practitioner, Robert has received praise from clients and military officials alike as one of the most talented and charismatic trial attorneys working in the field today. Robert has been described by senior military attorneys and military judges as, "the best trial lawyer I have seen in my 18 years as a military attorney," "an absolute natural in the courtroom," and, "an exceptional advocate who is cool and calm under pressure." Robert has earned a national reputation as one of the very best military sexual assault defense attorneys in the country. Robert has worked thousands of sexual assault allegations all over the United States, in 6 different continents, and in each of the 5 branches of the Armed Forces.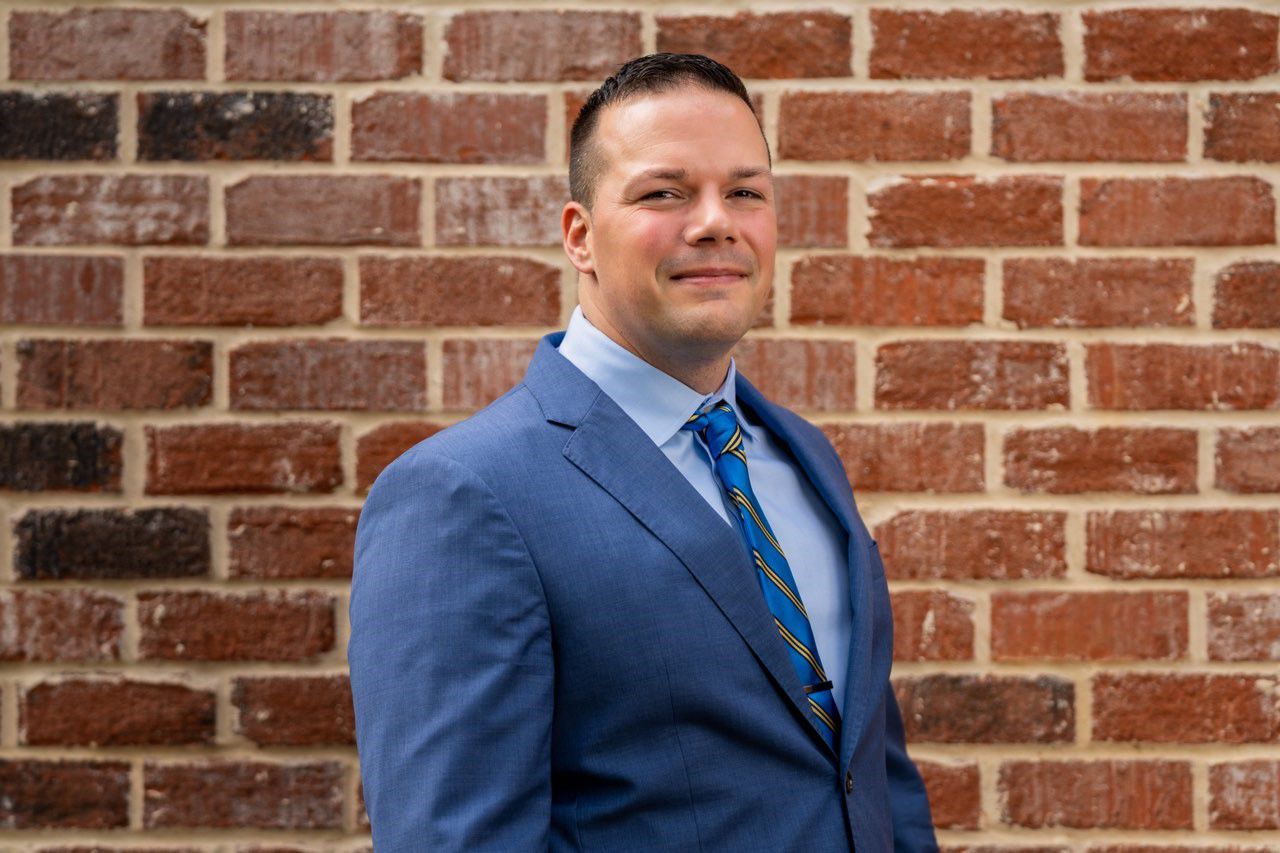 Mickey S. Williams
As an Army Ranger, Mickey Williams knows how to fight for what he believes in. The same discipline, work ethic and tenacity that drove Mickey as a war fighter is what drives him in the courtroom today as a passionate and devoted military justice defense attorney. As a trial attorney, Mickey has been described as a "rock star with an uncanny ability to relate to his audience with vivid and convincing story telling." After a recent case, Mickey was told by a veteran military judge that his closing argument was "the best I've ever seen, and I've been doing this a long time." In describing Mickey's trial skills, a fellow colleague simply stated: "You can't teach what he can do."